delivers real-world inspiration
IMPACT 4D Church Conference Announced
To make an impact in our communities and among our audiences we must not only be different, we must be relevant. Relevance begins with understanding why we do what we do, not just how we do it. And success always means going one step further than the status quo. That extra step is the fourth dimension of leadership.http://impact4d.org/
16th Annual Black Parents Forum & Admissions Fair
Saturday, September 19th
Friends School of Atlanta
862 S. Columbia Dr, Decatur 30303
9:30 am - 2 pm.
Pre Registration is free. Register at event is free with pre registration and open to the public. It is for families interested in private school education, Pre K - 12th grades, boarding and day schools.
Need A Photo Shoot?
Desiree coordinates photographers, make-up, and location for your best look!
Need A Special Event?
Desireé will help bring your event to life! Learn More >
Renew 2014
Desireé speaks on topics that Move You To Your Next Level!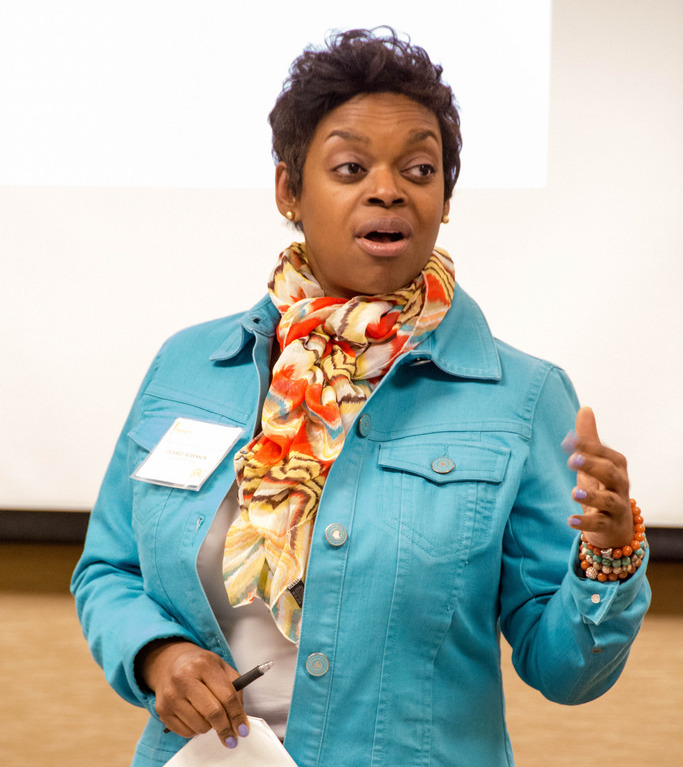 Meet Desireé
Communicating, Motivating & Inspiring! Learn More >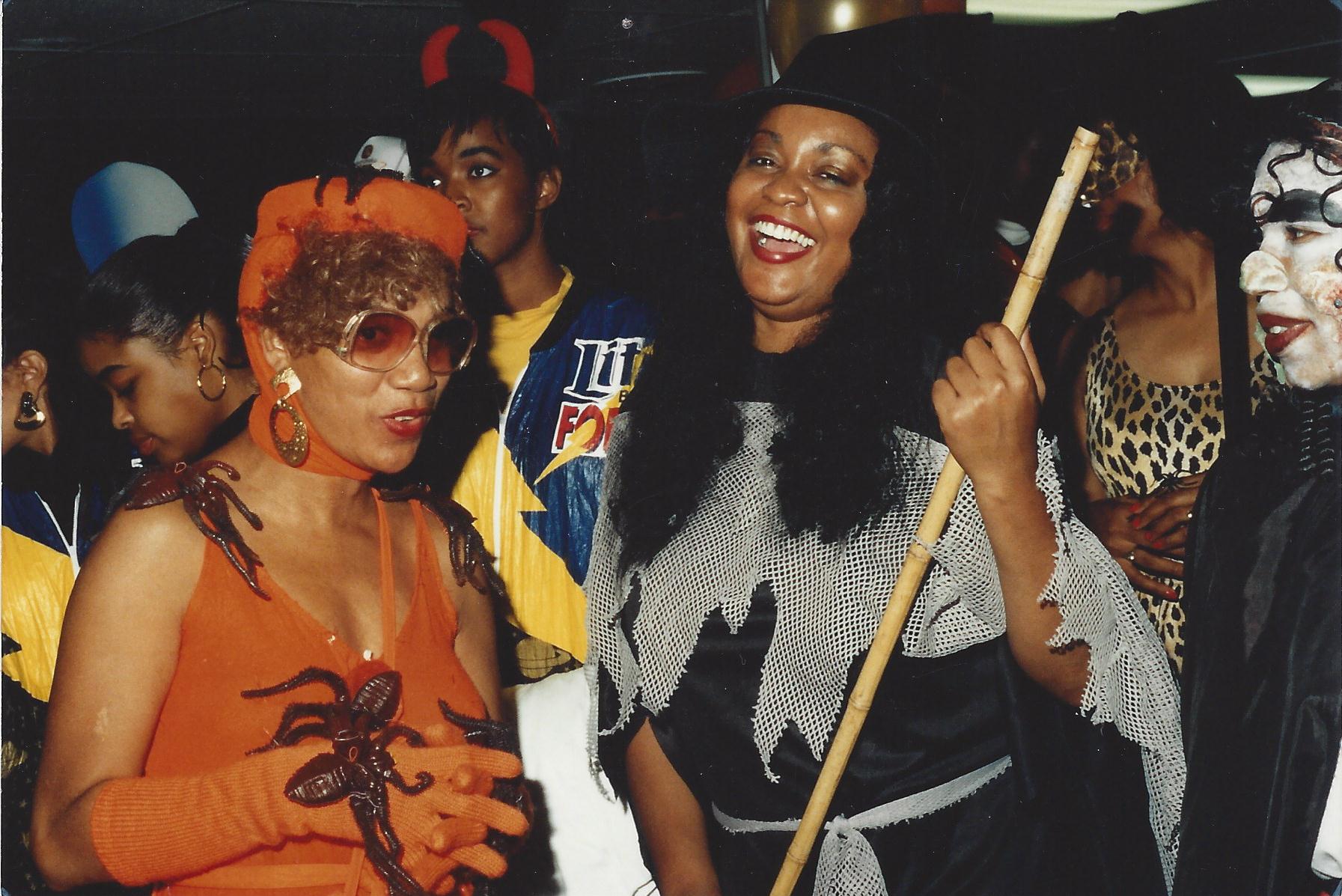 Events Coordination
Desireé offers affordable, professional events coordination. Learn More >
Diabetes
Length: 0:59 seconds